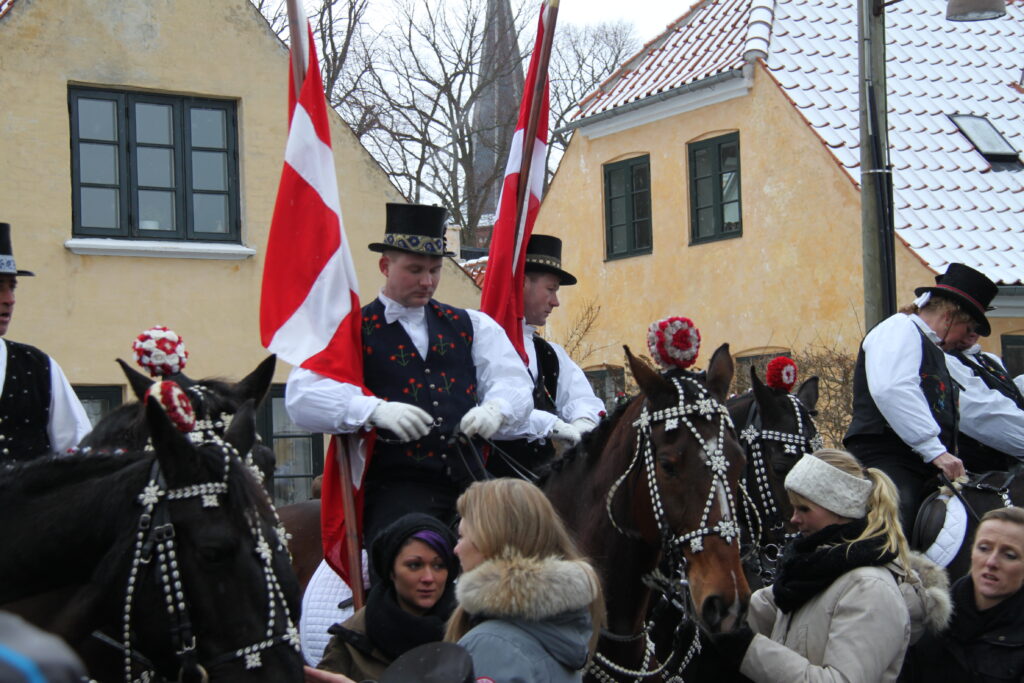 The traditional barrel-beating on horseback has been canceled due to the COVID19 pandemic.
It is the first time since World War II that the festive barrel beating on horseback in Dragør and Store Magleby, respectively, is canceled.
Ole Hansen, Dragør Mardi Gras Association of 1970, says that the association plans to hold a belated 50th anniversary ride on September 18 this year, where both will beat the cat of the barrel and ride around visiting.
Gert Schmidt states that the Circle of Friends has been invited to make a barrel beating on June 3 next to the Amager Museum, where the celebration of the 500th anniversary of the Dutch arrival in Amager is marked.
Then it's just about hoping that the coronavirus does not put obstacles in the way of celebrating the two anniversaries.
See more at http://dragoer-nyt.dk/den-traditionsrige-toendeslagning-til-hest-er-aflyst/